Caption Goes Here
Welcome to the H Lounge
about
Nestled right in the middle of the gaming floor, the H Lounge is our premier entertainment location. Featuring signature cocktails and a robust menu, we have something for everyone. The H Lounge also features some of Dayton's best local talent, live on stage, every Friday and Saturday night.

The Menu
Perfect for date night or just with friends, our robust menu offers everything you need for a great night out.

Hours
SUNDAY: Noon – 10 p.m.*
MONDAY: Noon – 10 p.m.*
TUESDAY: Noon – 10 p.m.*
WEDNESDAY: Noon – 10 p.m.*
THURSDAY: Noon – 10 p.m.*
FRIDAY: Noon – 10 p.m.*
SATURDAY: Noon – 10 p.m.*
*Last call will be at 9:30 p.m.
Caption Goes Here
Monthly Drink Specials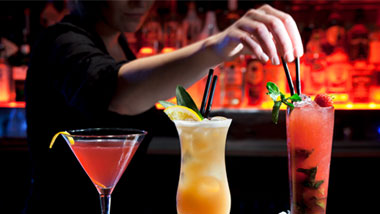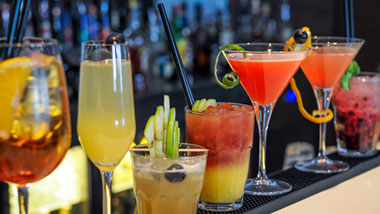 Caption Goes Here
H Lounge Entertainment Schedule
Friday & Saturday | 8PM
Live music will remain suspended at this time.